Meet Our Advisory Board: Guiding Innovation and Growth
We are proud to introduce the esteemed members of our Advisory Board who bring a wealth of expertise and strategic insights to our organization. With their guidance and mentorship, we are poised to achieve new heights of innovation and sustainable growth. Get to know the exceptional individuals who contribute to shaping our strategic direction and driving our success.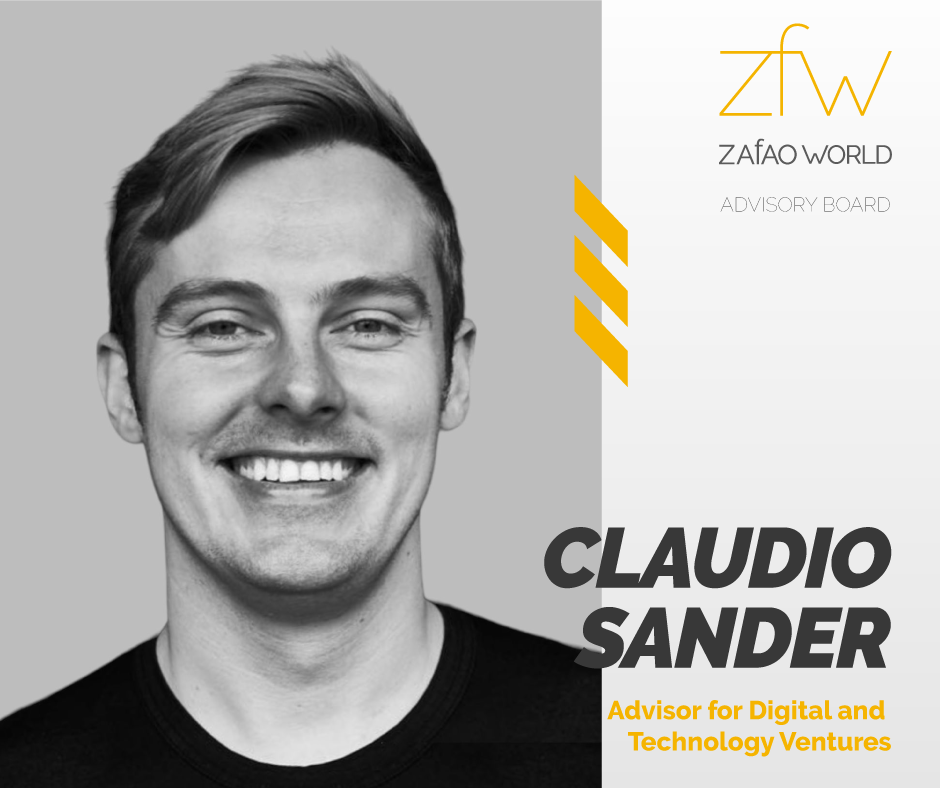 Claudio is one of Germany's most successful innovators.
His passion for human performance, technology, and mental health drives him to create spaces where individuals can transform, build companies that elevate society, and form financial streams that lead us in the right direction.
He's scaled one of the largest speaker and coaching platforms globally, working alongside renowned personalities such as Barack Obama and Gary Vaynerchuk. Additionally, he's invested in and built several start-ups, including the latest art blockchain fintech, and started Europe's leading impact business angel club.
Claudio is guiding leading investors and family offices with new ideas and impulses for business opportunities, steering innovation towards the sustainable growth of humanity and the world. As a mentor and advisor to many founders in Germany he is accelerating growth at the right projects. He's consulting mid-cap companies on sustainable scaling, leading-edge innovations and transforming culture.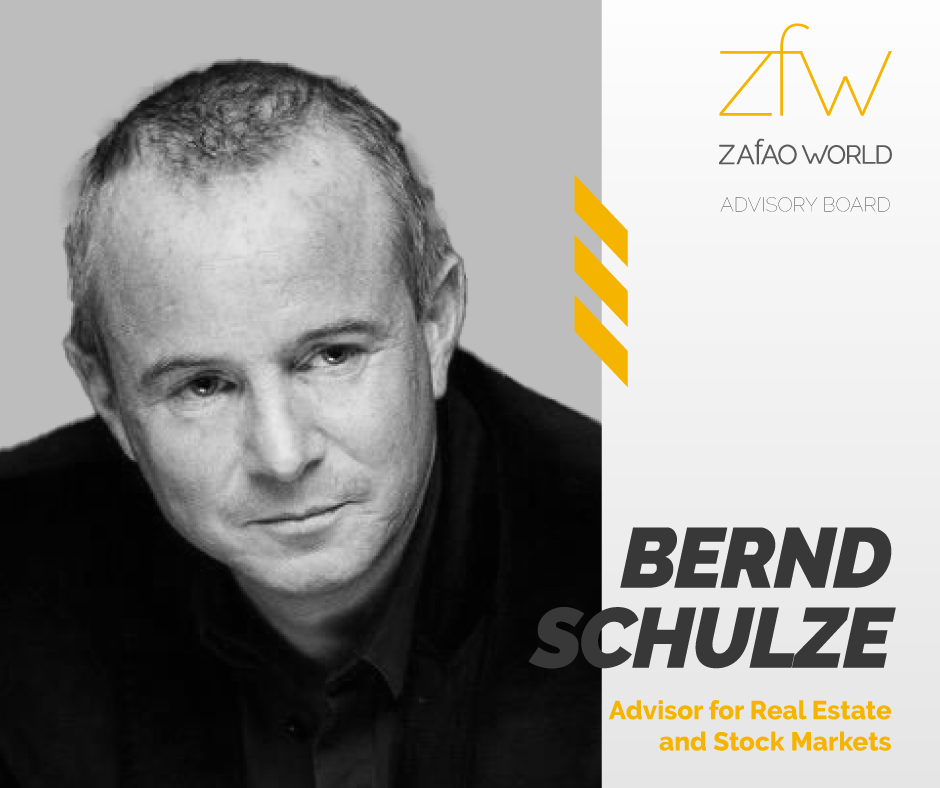 Bernd started his career in 1994 at the Frankfurt Stock Exchange, where he worked in various positions for companies such as Tullett Securities and instinet, before he became Managing Partner of Emporium Wertpapierhandelsgesellschaft (2003-2007) and later for Fastlane Financial, Zurich (2007-2012).
From 2010 to 2011 he had a brief excursion to the telecom sector as CFO of Angel Telecom, Zug, Switzerland.
He joined the Supervisory Board of Multi Media LLC, Beverly Hills, USA from 2011 to 2015 followed by two years as a Managing Partner of Daisho International LLC, Dubai (real estate transaction management).
From 2017 to 2019 he was General Manager for PriceWaterhouseCoopers (Financial Services).
In 2017 he founded his own Real Estate transaction management and project development company (Schulze Private Wealth GmbH) and simultaneously served as Senior Advisor for Clairfield International GmbH (M&A Boutique).
His success in the Real Estate sector led to various investments, the founding of successful real estate companies and ultimately his own Family Office.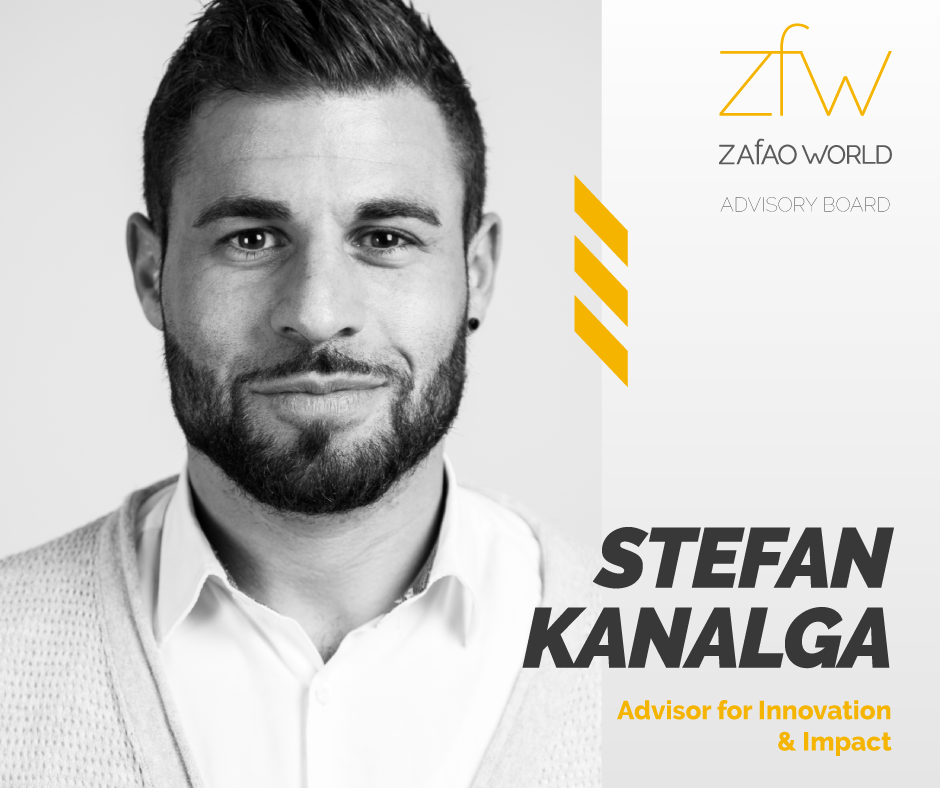 Stefan, the Founder and CEO of yeswetrust AG, is a visionary leader with a diverse background spanning over 9 years in insurance, banking, and finance. His entrepreneurial journey began after a pivotal moment that instilled in him the realization that the perfect time to live a life of purpose and make a meaningful impact is not in some distant future after retirement, but right now.
Through the innovative yeswetrust App and his captivating keynotes, he has already touched the lives of more than 50,000 individuals, sparking a transformational shift towards a path of personal fulfillment and creating something truly valuable for the world.
Stefan possesses an innate ability to connect the right people. Leveraging this skill, he has diligently cultivated a far-reaching network of change-makers, impact-driven entrepreneurs, and mission investors on a global scale.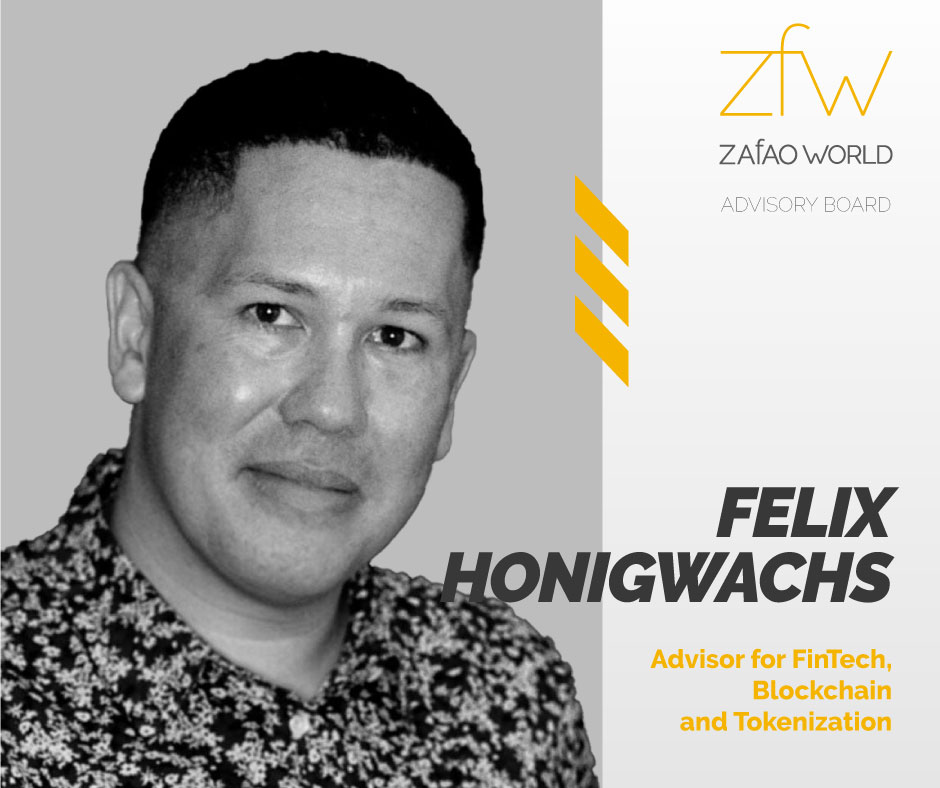 Felix qualified as a lawyer and holds the first MBA from Henley Business School (UK) exploring Blockchain Technology Adoption Models.
As a global leader in Blockchain Technology and building Fintech Eco-Systems, he has gained 15 years of blue-chip technology experience, leading product and software engineering teams for Microsoft, SAP and Siemens across Europe, Middle East and Africa.
Since 2016, Felix has founded and contributed to several large blockchain start-ups focusing on building infrastructure that connects the traditional world of finance to crypto-centric business models.
Situated in the Crypto Valley in Zug, Switzerland, his group of companies now builds software for crypto exchanges, institutional investors and advises regulators globally on the integration of blockchain technology and tokenization.